Great cooking starts with great ingredients
Get my curated list of versatile and delicious French ingredients for your pantry. You'll soon be choosing to cook at home instead of getting last-minute takeout - because your home cooking will be restaurant quality!
I've grouped my absolute favorite French ingredients into three Top 10 Checklists:
the Apprenticethe Sous Chefthe Master Chef
Get started by stocking your pantry and cooking with the ingredients on the Apprentice Checklist, and then promote yourself as you build your confidence!
---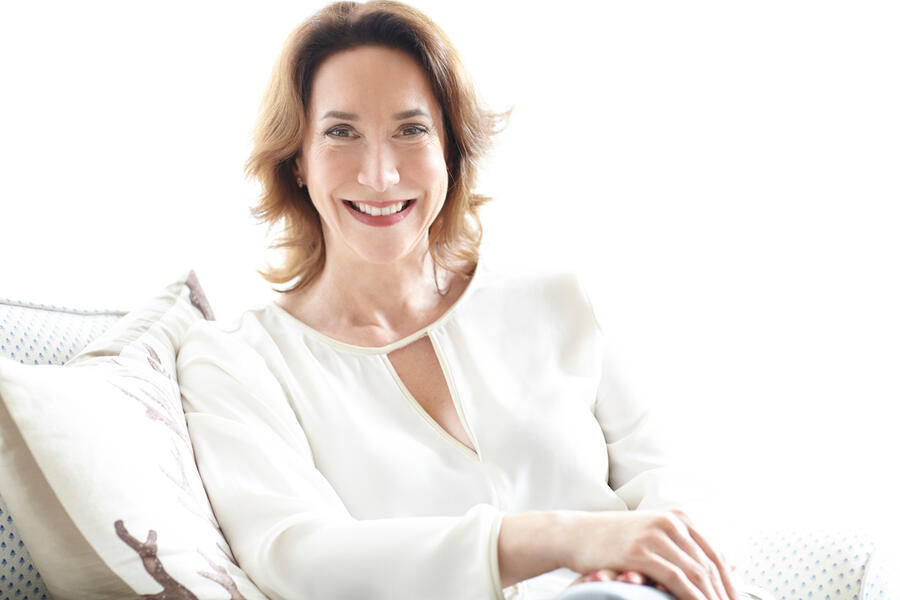 Hi, I'm Nancy, and I'd like to bring French food magic to your home kitchen.
I grew up on the typical American diet of a kid with working parents who had no time to cook: Pop-tarts, frozen T.V. dinners, and Twinkies.
When I came to France years ago, I developed an interest in fine food by taking weekend and evening classes at cooking schools. I discovered that if you use great ingredients, you don't have to do much with them to have a delicious and healthy meal, full of good flavors.
In the French Pantry Checklist, I share my favorite French ingredients that you can start stocking your pantry with today. And I'll be back in your inbox to share more about these ingredients, together with recipes that will delight you and your family.
Eating in just got a whole lot better than packaged food or eating out!